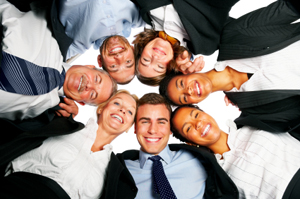 Although we're proud of our products, services, and technology, nothing matches the pride we have in our staff. You see, we learned long ago that we're really in the business of building relationships. For that reason, we put a premium on hiring only the most qualified individuals to serve on our team.
Every person on our staff is committed to providing excellent customer service and producing high-quality products and services. As you work with us in the future, we're confident that you'll find this to be true.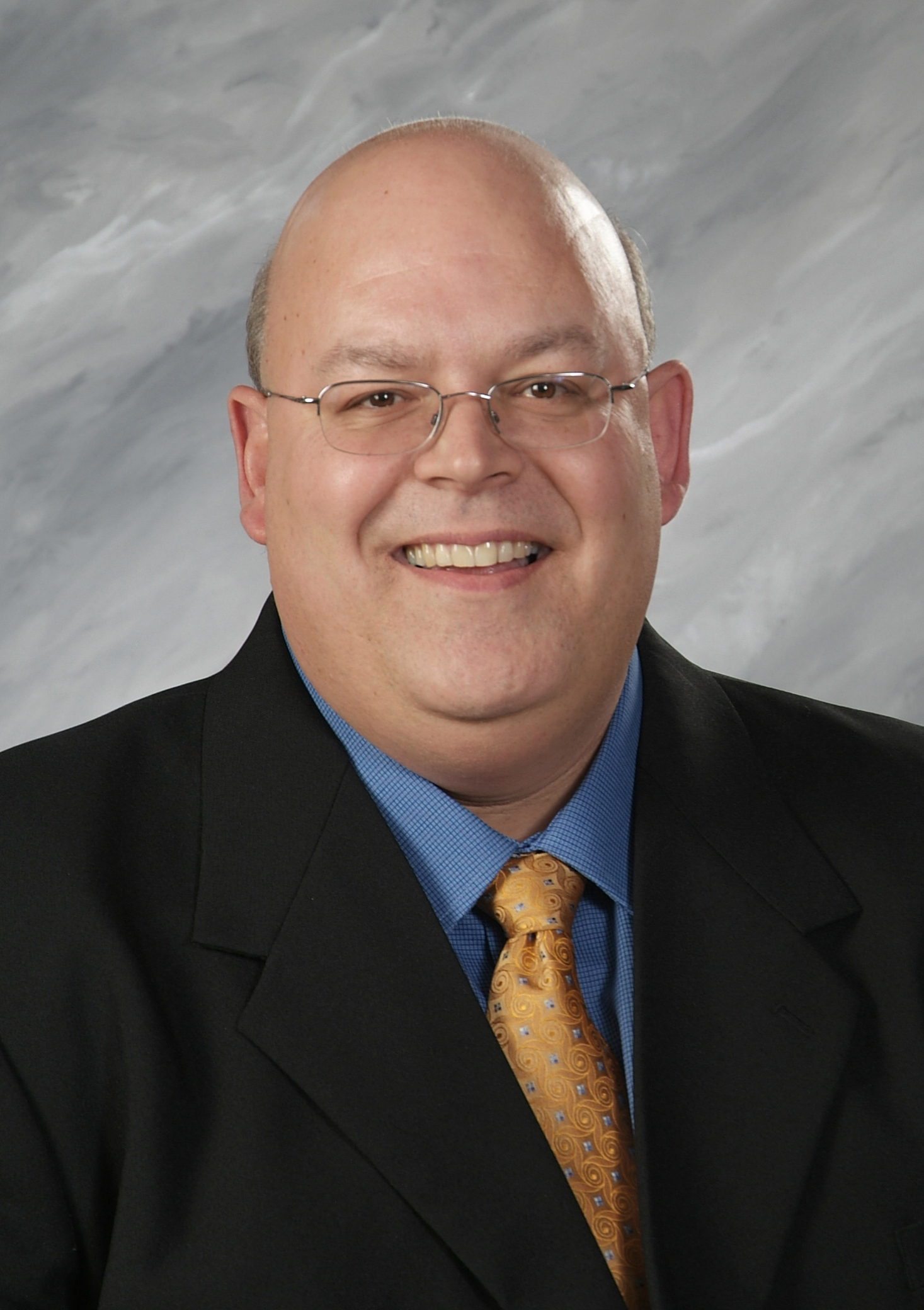 Ben Gombar, President bgombar@printshopsaginaw.com
Ben and his wife Linda have owned The Print Shop for 16 years. They have both been life long residents of Saginaw; they have two daughters Ashley and Sarah. Ben has 32 years of printing experience and enjoys working with customers, and looks forward to helping them with their printing needs.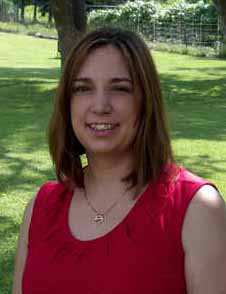 Holli McNicholl, CSR holli@printshopsaginaw.com
Mother of 2 and lifetime Saginaw resident, Holli returned to the Print Shop in May of 2012 after a 9 year absence, and is happy to be back. She has over 18 years experience serving in the printing industry and has a genuine love for the business. Her expertise covers a wide gamut in the industry with bindery, press work, photo retouching, keylining, and plate prep, with most of her time spent in graphic design, and customer service/relations. Working at The Print Shop, her personal goal is to have only satisfied customers leave our shop.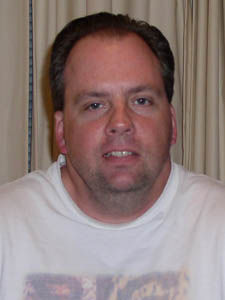 Dan Samolewski, Graphic Designer dan@printshopsaginaw.com
Dan has over 14 years work experience in the graphic design field. He is also a certified personal trainer and enjoys working out, golfing and watching sports in his spare time.
Jeff Pluss, Press Operator