Everything You Need to Turn Your Print Vision into Reality—All in One Place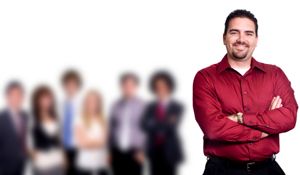 At The Print Shop, we pride ourselves on creating the highest quality print pieces from banners to brochures and beyond. We're here to support your idea with expert guidance and professional print production so you can reach your goals.

We have your back through the whole production process—from start to finish. And everything you'll need to start your project is in the tabs to the left. Request a quote, submit your design files, ask a question or simply get to know The Print Shop better by perusing these resources. If you have any further questions or want to talk about your print ideas, reach out to us, and we'll be happy to help.